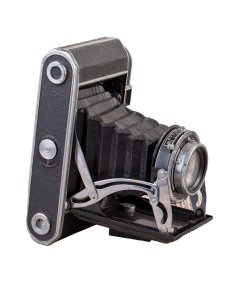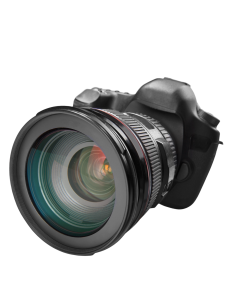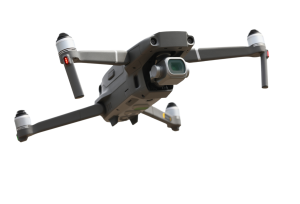 Welcome to 904 Real Estate Photography
We redefine the art of showcasing properties through expertly crafted visual narratives. With a keen eye for detail and a passion for precision, we specialize in capturing the essence and allure of every home, ensuring each photograph tells a compelling story. Shawn utilizes cutting-edge technology and creative prowess to produce stunning images that elevate your property listings. From breathtaking aerial shots to intimate interior compositions, we strive to deliver imagery that captivates potential buyers, helping real estate professionals stand out in a competitive market.
 We understand the importance of visual appeal in today's real estate industry and pride ourselves on delivering exceptional photography services that exceed expectations, bringing properties to life with unparalleled sophistication and style
Your #1 Source For Real Estate Media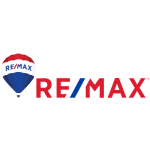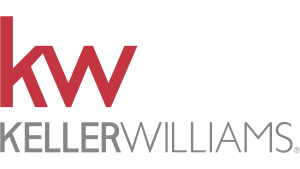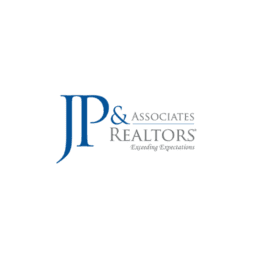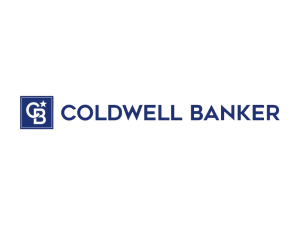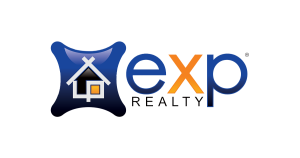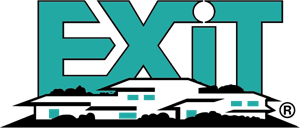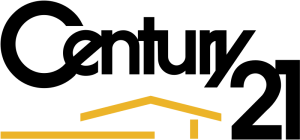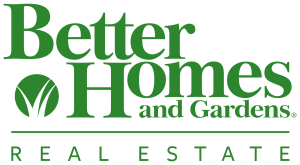 Teamwork Makes The Dream Work
Marketing photos are AMAZING! I appreciate your expertise and professionalism.
We are SO THRILLED with how our photos turned out! Our house went under contract in less than one day. We definitely plan to hire again. Thank you so much for your help.
I've used Shawn Jolly Photography for years. It's always a great experience from the appointment setting, communication to the great variety of photos, great quality and editing and quick turnaround. I'm always 100% satisfied.
Highly recommend using Shawn and his company. Shawn was very responsive to inquires and any questions I had throughout the process. Follow his recommendations for preparing for photos. I appreciated him providing this checklist. It helped me with things I would have never thought of doing. And now let's talk photo and video quality…..AMAZING!!! There was no comparison of the product delivered by Shawn versus other listings in our neighborhood. His stood well above any of the others. All this effort resulted in us having a full price offer on the 1st day of our listing!!!
Shawn Jolly takes the most vivid pictures. He accentuates the best features of the property, conveying the beauty and functionality of each section of the house. I will for sure work with Shawn Jolly again and again. Highly recommended!
Always a great experience and wonderful photos! Definitely takes away the worry over how my listings will be presented online.....great quality photos every time!
I was referred to this company by a Realtor friend of mine and was super impressed with them! From the ease of setting up the appointment to the quality of the photos, they did a great job across the board. I couldn't believe how quickly the response time was and how soon the appointment could be set. Super convenient! I will for sure be using this company from now on!
Shawn ALWAYS does a fantastic job with the real estate photos. It's all about angle, white balance, wide angle lens and shutter speed. The results are fantastic! Not every photographer can shoot real estate. Each photographer has their specialty and Shawn's is real estate photography. I, along with my customers, couldn't be happier with his work. He also does a great job with virtual staging. I should also mention making an appointment is easy, receipt of photos is one time and payment methods are great. Hire him. You won't be disappointed.
Submit Your "TESTIMONIAL" Today