Learn all about 904realestatephotography below
We're glad you found 904 real estate photography!  In 2011 shawnjollyrawphotography was created by Shawn Jolly in Dallas Texas.  In 2017, we  expanded to Florida ( St. Augustine, Jacksonville and surrounding areas ).  Shawn has photographed over 12,000 homes, on average I photograph 4-8 homes a day.  In 2020, shawnjollyrawphotography was rebranded to 904 Real Estate Photography.
For all of us, searching for our dream home starts ONLINE.  This is why we photograph in full color, we do not gray or make our photographs neutral, we want them to pop!  I photograph every home the same, to provide consistency, so you can always expect the same results every time.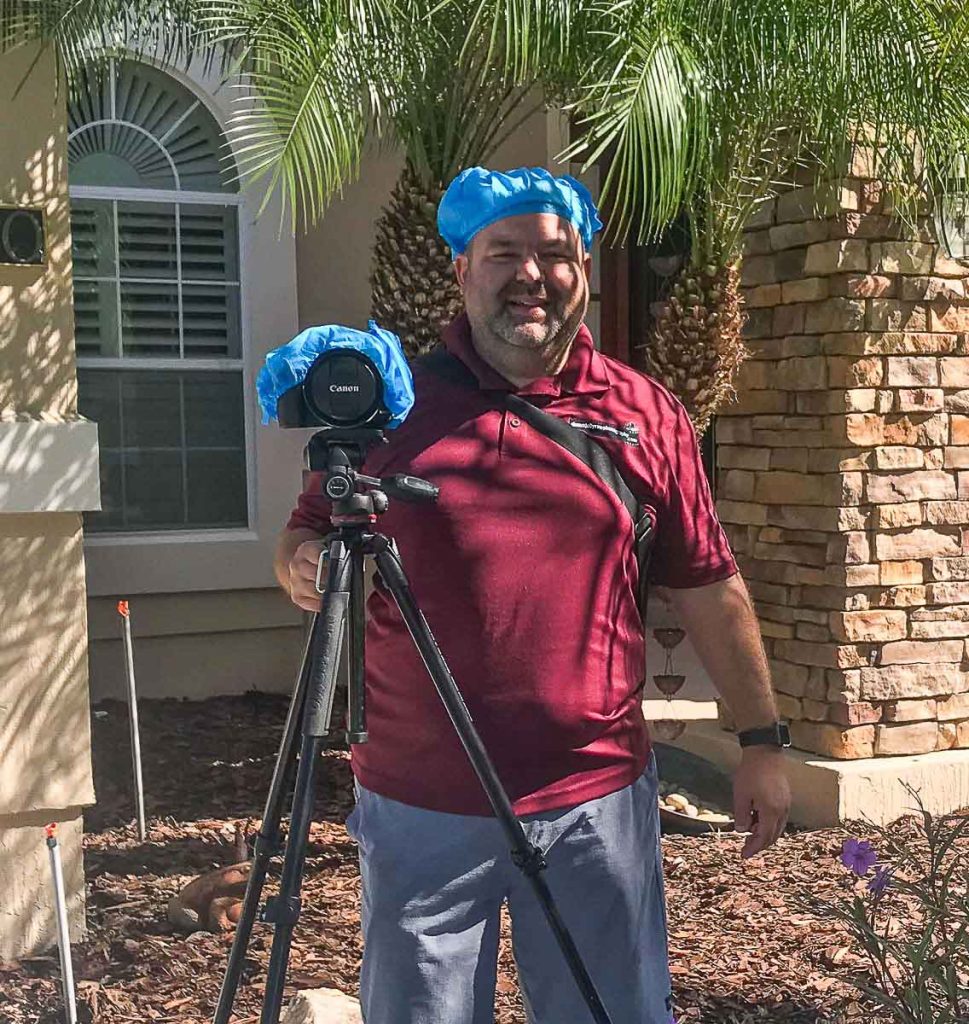 Our services are industry-leading, built for success
We strive to provide our clients with products and services that meet and even exceed their expectations.
Shawn is committed, competent, creative and has many years of experience, which allows us to provide you with a great product.
We've always used the greatest and latest in technology!  We will always strive to enhance our company!